Since the Second World War, Cambridge has been a leading centre for the study of ancient Mesopotamia. Cambridge currently collaborates with the University of Pennsylvania and the Iraq State Board of Antiquities and Heritage in excavation and survey at the site of Lagash (Tell al-Hiba), Iraq. Cambridge-based projects previously have excavated at Tell Brak, Syria, and Kilise Tepe and Ziyaret Tepe, Turkey. 
Research at Cambridge emphases the combination of archaeological and textual data that Mesopotamia offers, given the exceptionally rich archaeological record and 3000 years of written documents from governments, temples, schools, legal systems and individuals. 
Undergraduate and M.Phil. teaching at Cambridge covers the languages (Babylonian and Sumerian) and literatures, the social and political history and the prehistoric and the historic archaeology of Mesopotamia. For details, see the Undergraduate, MPhil and PhD pages.
Our PhD students' research has covered topics as diverse as domestic architecture, ceramic production, textile industry, political economy, Anatolian domestic religion, Sumerian bureaucracy, and settlement history in Syria, Yemen, and Turkey. Current staff and post-doctoral research projects treat themes of prehistoric conflict, early urbanism, and government practices.  See the Research page for further details.
For current staff, post-doctoral researchers and postgraduate students please see the Our People overview and use appropriate viewing filters.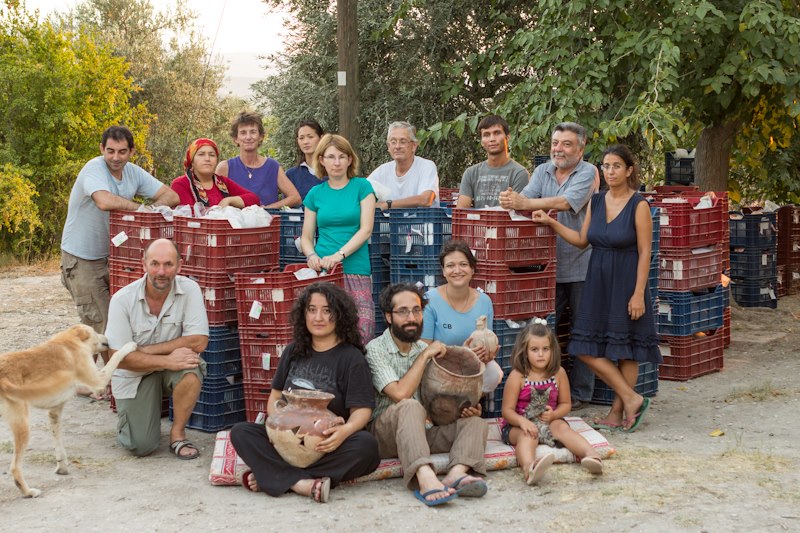 The 2012 Kilise Tepe Project team, Turkey.